Dewsall Court
Herefordshire
Dewsall Court
Herefordshire
Dewsall Court
Herefordshire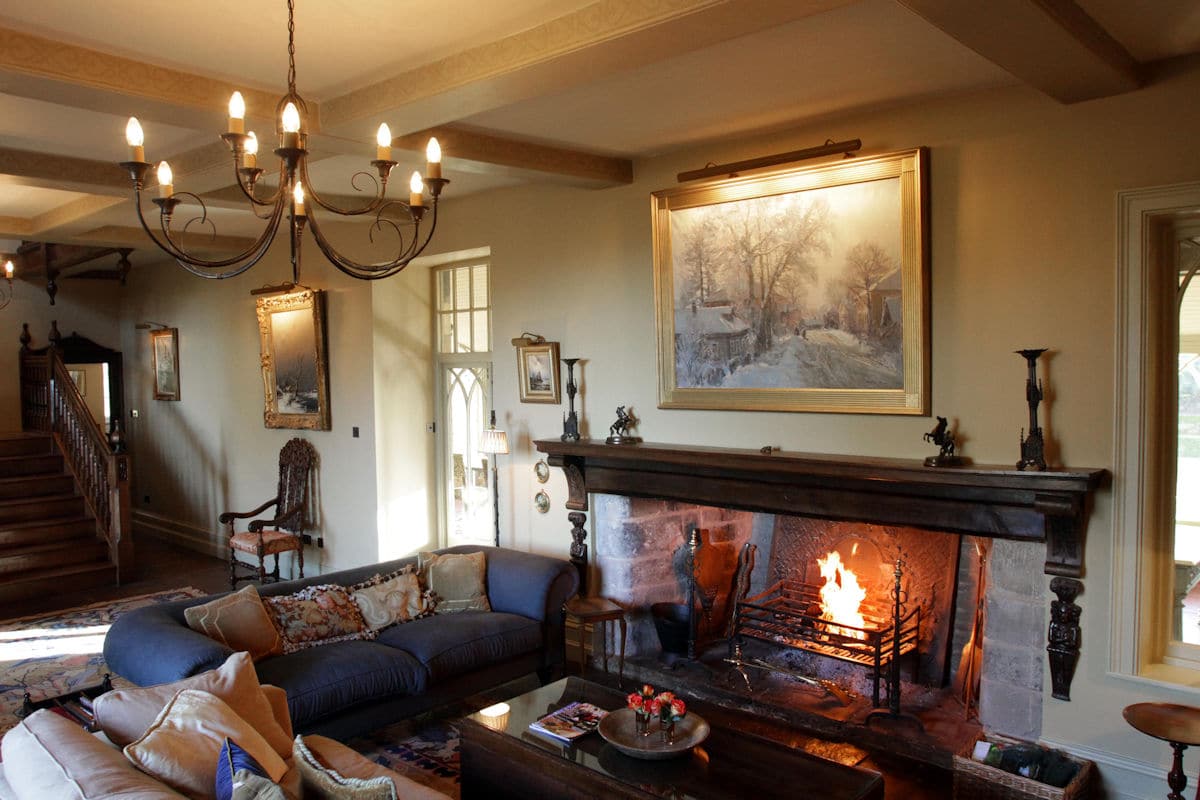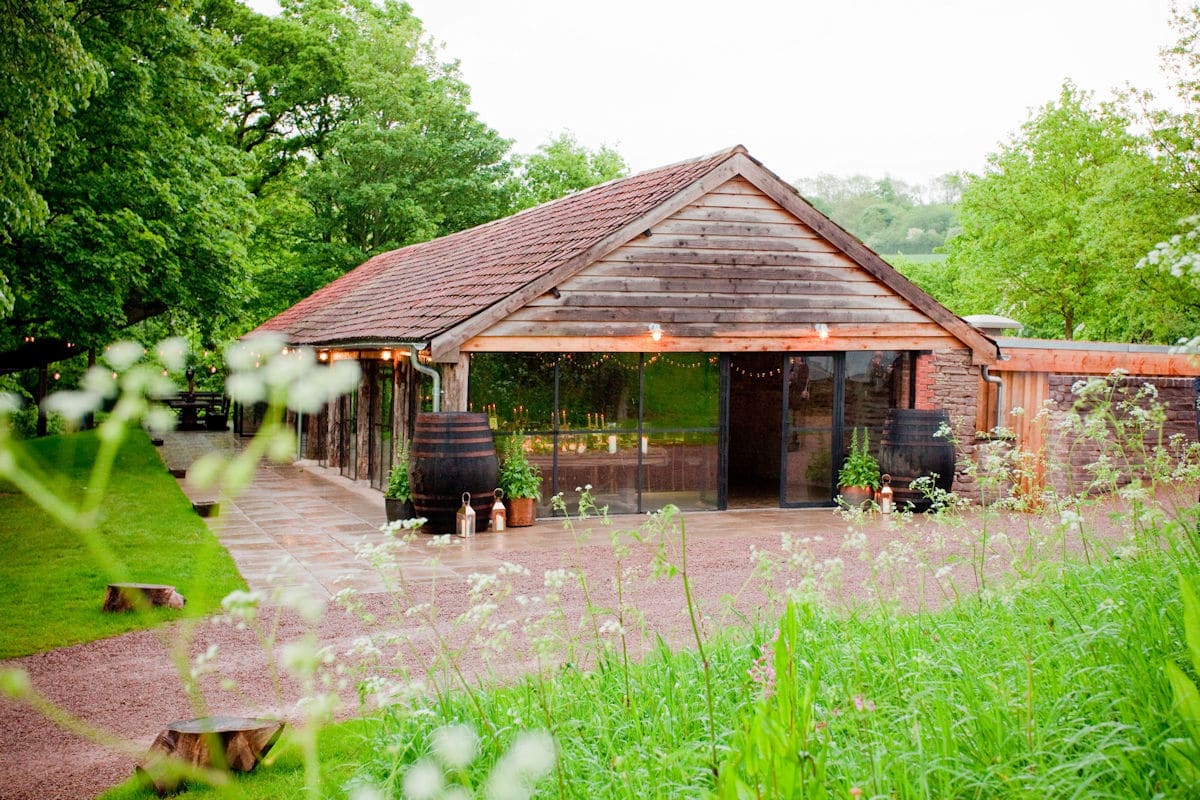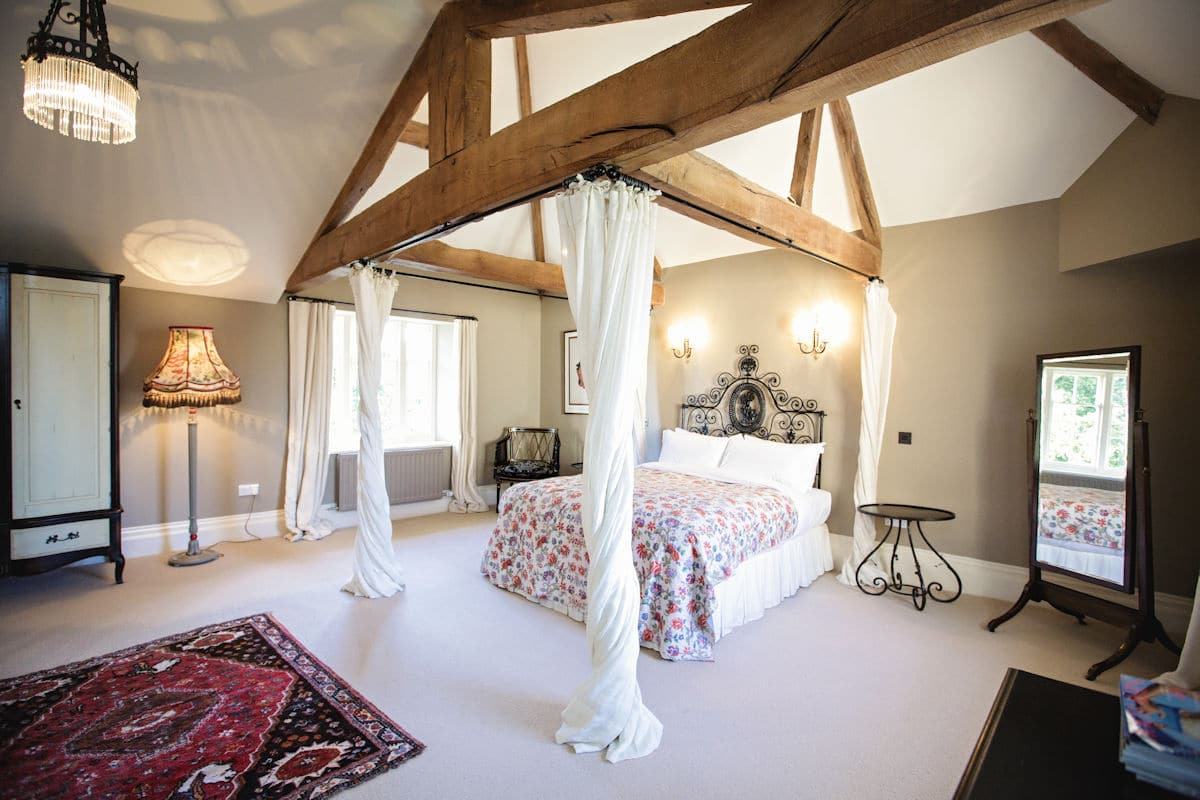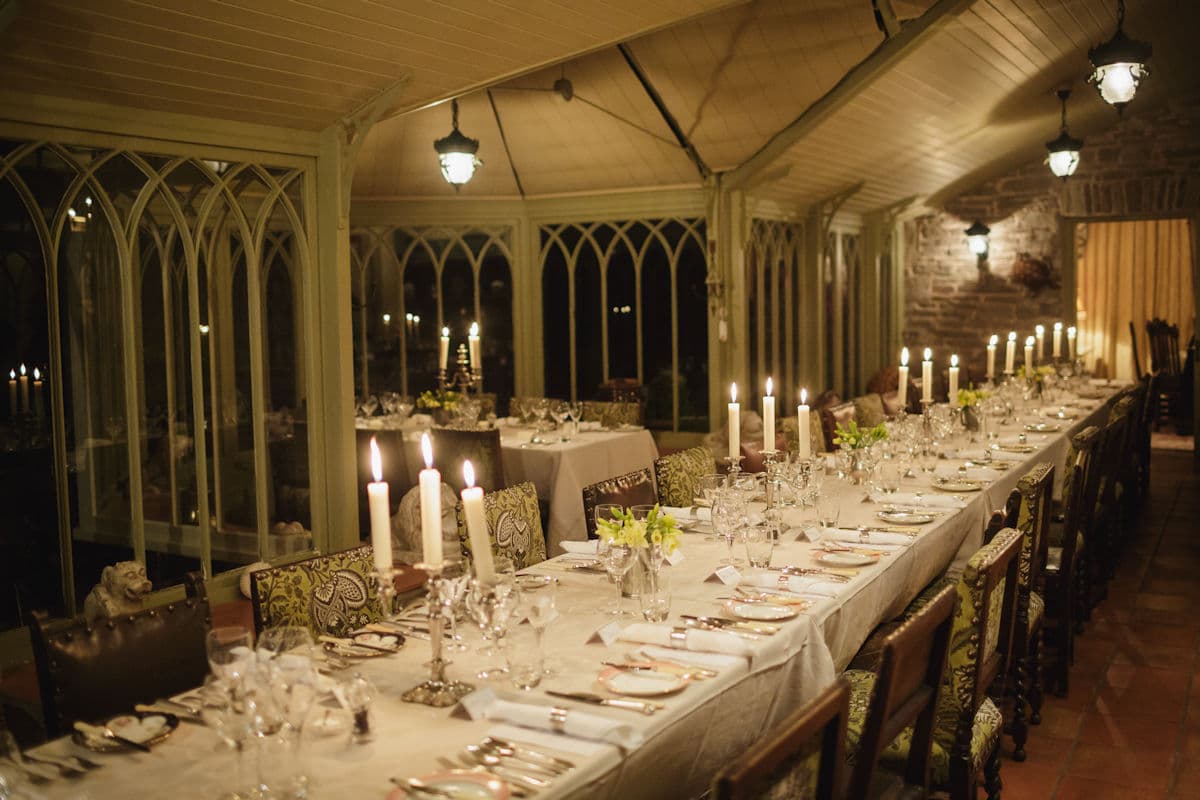 Dewsall Court
Herefordshire
'The ultimate country retreat for a private party, wedding or exclusive use event'
10 super king-sized bedrooms, each with their own feature bathrooms
The historic Wainhouse Barn offers a unique event space accommodating up to 175 people for dinner
Fast Wi-Fi throughout the house and Cat 5 connection in every room
Exceptional dining options prepared by Dewsall's dedicated chef or a celebrity chef on request
15 acres of stunning country estate, offering views over the Herefordshire countryside
A selection of team building activities can be arranged, including shooting clay/game, fishing course/fly, massage/beauty therapist, yoga, Tai Chi, snooker, table tennis and falconry
The magical Dewsall Court is a ten bedroom, exclusive use country house waiting to be discovered. Nestled down a quiet country lane five miles from Hereford, this much loved former family home has played host to some truly stunning weddings, parties, family gatherings and corporate events in quintessentially British style.
Full of character, furnished with antiques and fine art, the venue provides a relaxing and down to earth setting. Each of the beautiful bedrooms benefit from decadently deep baths. There is an impressive master suite, billiard room, wine tasting cellar and converted barn which can be used for events. The kitchen features a four oven Aga and fireplace which is adjoined by a fully equipped chef's kitchen.
The beauty of Dewsall is that it combines stylish elegance with a relaxed atmosphere and a sense of fun, no matter what the occasion.
Dewsall,Hereford
England HR2 8DA
Latest Updates From Dewsall…
What better time to have a wedding than winter? We got together with the team at Dewsall Court to discuss why exactly winter is the best time of the year to get married, and what Dewsall Court can offer to make this special day one to remember.
read more
With National Afternoon Tea week to be celebrated from 14th August, Dewsall Court reflects on the wedding trend that incorporates a quintessentially British custom with the modern love of breaking tradition to a couple's special day.
read more
We're delighted to announce that Oddfellows On the Park has appointed us to head up sales campaigns for the recently launched Cheshire hotel.
Escape the drizzle and indulge in a little relaxation at the stylish new Oddfellows On The Park.
A few tips on how to make your conference stand out from the crowd…